Canyon Lake United Methodist Family Life Center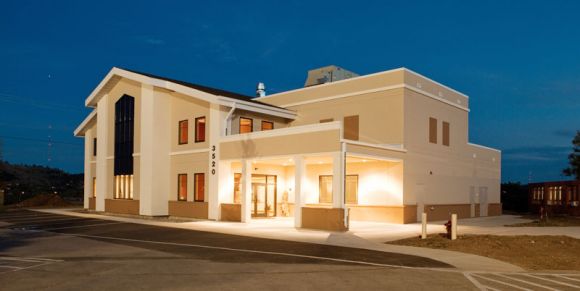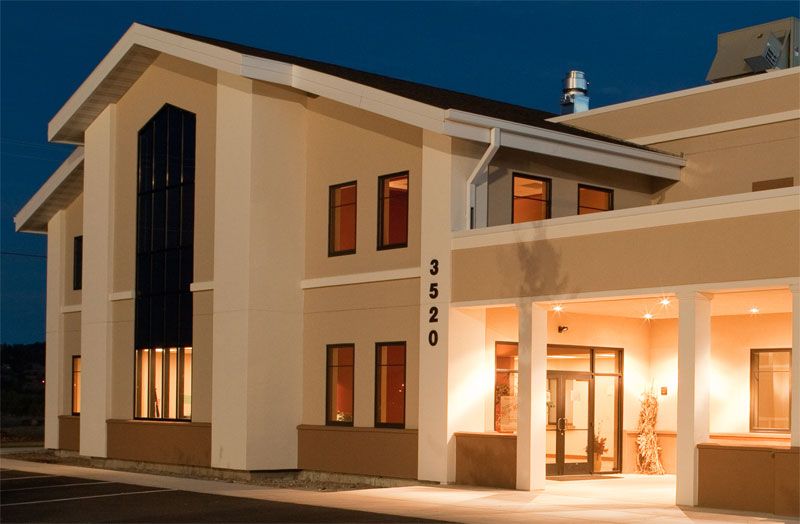 Location:
Rapid City, South Dakota
Service:
Construction Management
Architect:
GJS Architects
Size (square footage):
8,420
---
Project Description:
This new Families Life Facility was an expansion project for Canyon Lake United Methodist Church. Construction consists of an 8,420 sf- two story building, not including the shell space on the second floor. The work includes all structural, mechanical, electrical, and plumbing systems, and site work, consisting of utilities, grading, paving, and landscaping.